Message From MD - Aye Finance
Sanjay Sharma
Welcome to SwitchPe, the digital lending arm of Aye Finance! As a potential team member, you may be curious about what we do, where you fit in, and which exciting new opportunities you would be a part of. Join me on a thought exercise as we discover the answer to these questions together.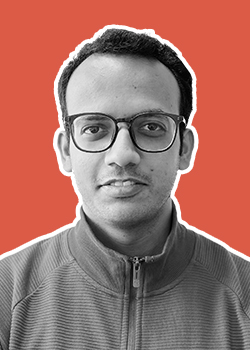 "SwitchPe brings in a new set of exciting challenges, which the team is ready to embrace head on! We aim to promote continuous learning to small business owners and offer our support through digitization."
Karan Yadav
Credit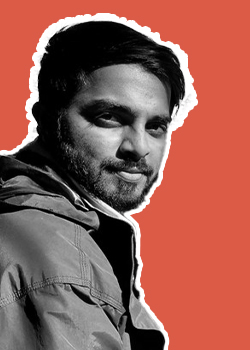 "My work includes various aspects of marketing – a contribution that I can feel is always appreciated! The dynamic and team culture, coupled with the positive societal impact makes SwitchPe a truly top-ranked company."
Shubham Patel
Marketing & Strategy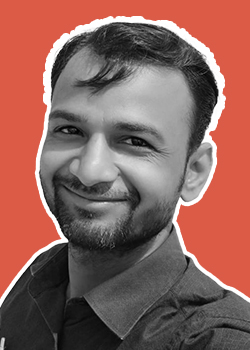 "I, alongside my dedicated team members, have formed a strong on-the-ground network for SwitchPe – interacting with our customers first-hand to see the impact we create, it has been a terrific journey!"
Rahul Singh
Business Development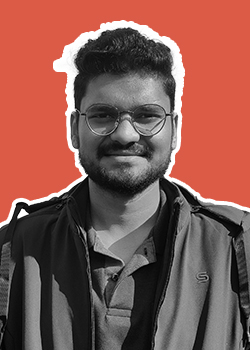 "Designing any type of product takes careful planning, tons of research and commitment to a common goal. At SwitchPe, I feel very fortunate to work with such a talented set of people who are truly dedicated to creating something special."
Kushal Mittal
Product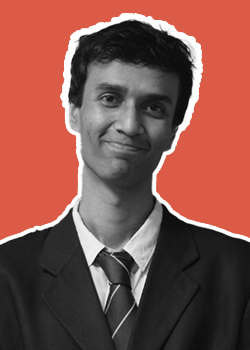 "There is good company culture, great company culture and then there is company culture that transforms into lasting friendships. That is SwitchPe! Here everyone has a chance to work on something they truly believe in."
Shashwat Sharma
Marketing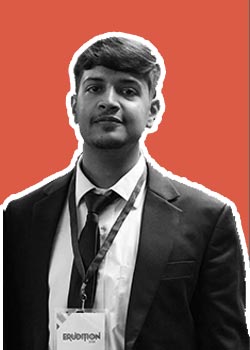 "By speaking to numerous retailers and distributors, we have identified the exact challenges they face. Together, our team is focused on solving the market credit issue for these channel partners and bringing a positive impact in their lives!"
Naman Yadav
Partnerships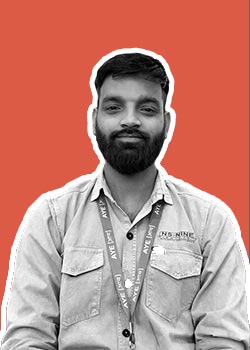 "SwitchPe has been a consistent name in dealing with financial problems of small business owners. I feel proud to be a part of this great revolution. Alongside our excellent team of on-field employees, and a dedicated work environment."
Shrikant Tiwari
Customer Care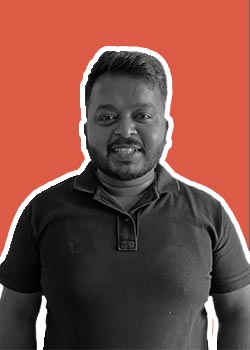 "SwitchPe is a digital solution for the society. I feel privileged to be working with a wonderful team while building a product which empowers the micro businesses to grow multifold !"
Prateek Bhushan
Product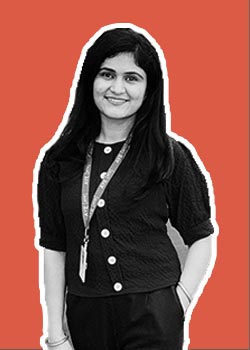 "What sets SwitchPe apart is its inclusive and supportive culture. I feel like an integral part of a passionate team where collaboration and diversity are not just buzzwords but lived values!"
Archana Singh
Product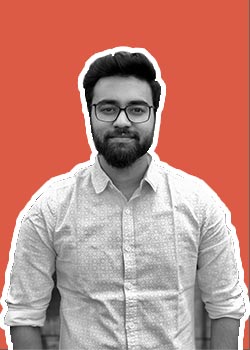 "Commencing my corporate journey with SwitchPe has been an excellent beginning. The team is full of talented and dedicated individuals and I feel fortunate to be learning from some of the best minds in the game!"
Fahad Ansari
Strategy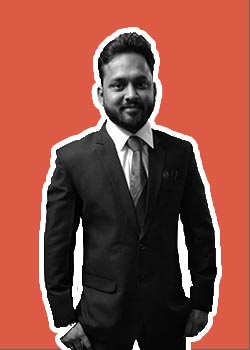 "As a part of SwitchPe's frontline, I have the privilege of witnessing how our product directly helps the end-consumer. It is no small task creating a solution for all the issues our customers face. But working alongside this dedicated team, I can see it is very possible!"
Rakesh Singh
Business Development
Are You The One?
Fill up the form to let us know.