SwitchPe
One
SwitchPe One is our expert supply chain management app designed to make your business grow. We connect top distributors to merchants of all sizes. SwitchPe provides book-keeping, working capital credit, digital payment options, and optimization of available channels of promotion – all under one simplified app.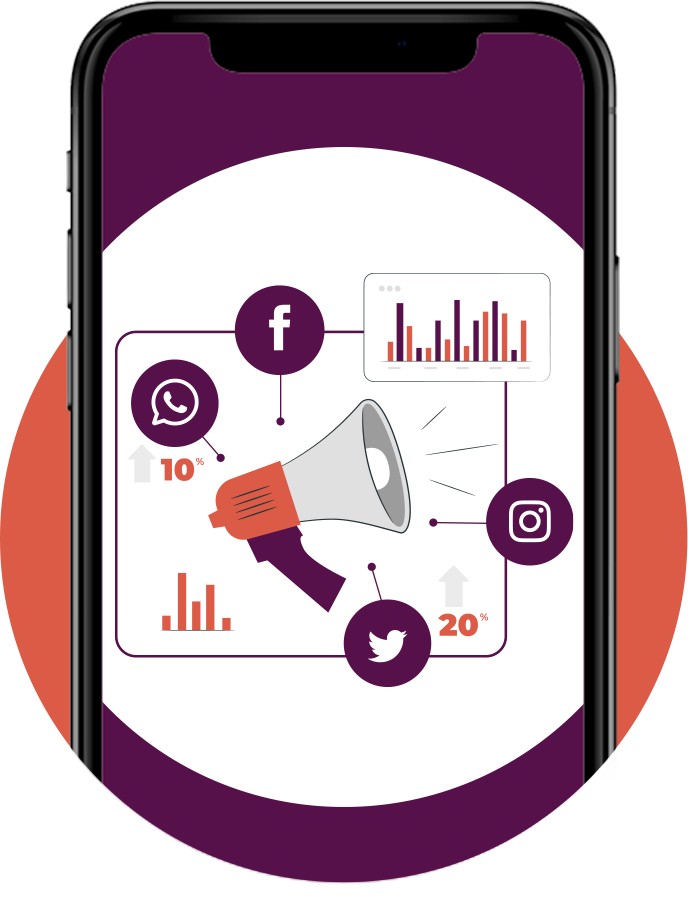 Digital Marketplace & Offers
Explore the marketplace for great offers on top brands. Find local distributors close to you and create lasting business relationships.
Best Prices & Big Savings
Place orders at the best prices in the market. Earn cashbacks on every full payment. Earn, save and grow.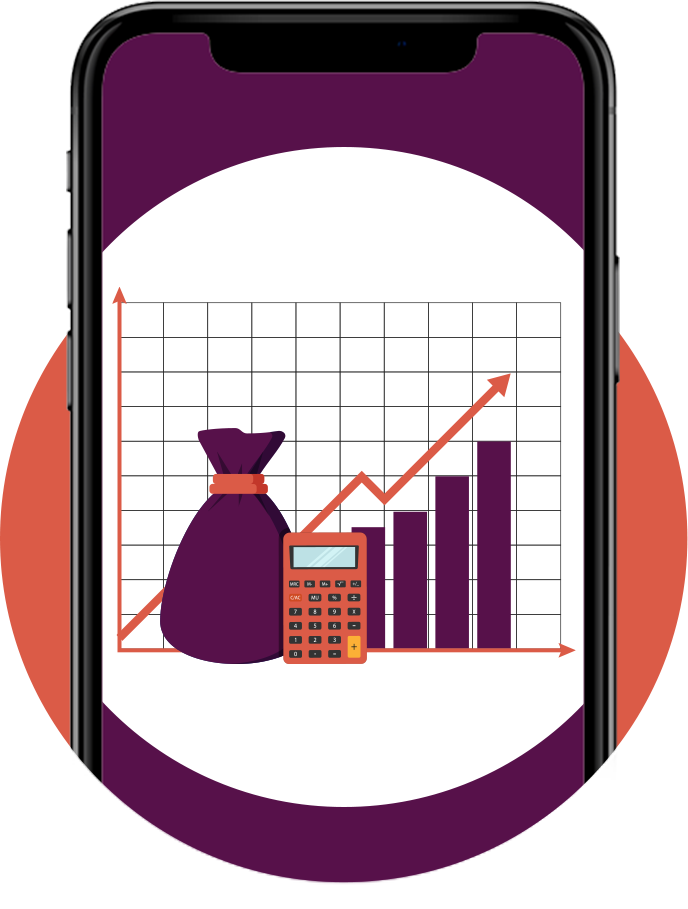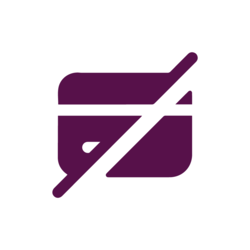 No Joining Fees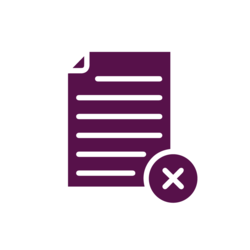 Paperless Onboarding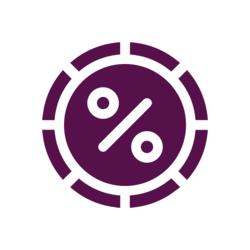 Interest-Free Period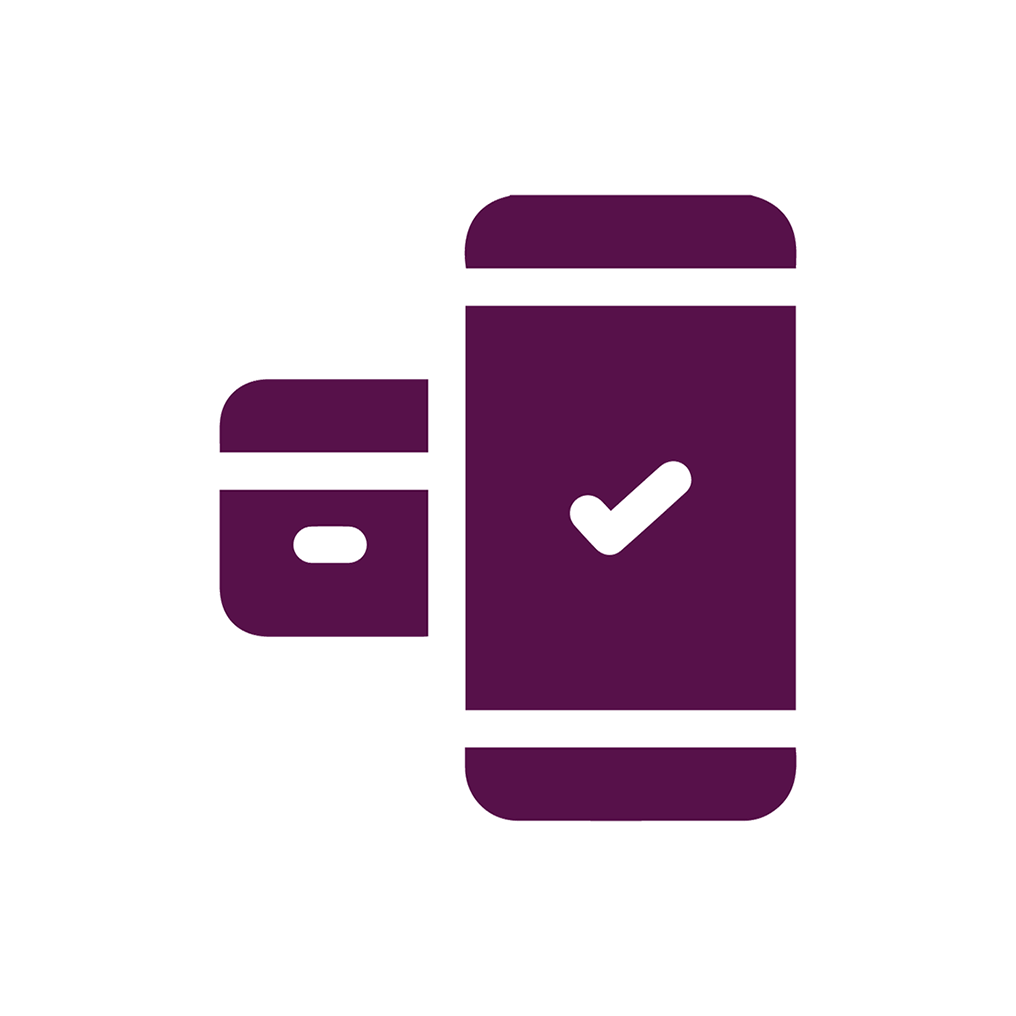 Flexible Repayment Options
Frequently Asked Questions
SwitchPe provides an unsecured credit-linked payment solution for purchasing from local distributors. Merchants can place orders on the app using the revolving credit limit and take advantage of large credit periods. Repayments can be made in-app using a variety of digital payment methods.
The minimum documents required are Aadhaar, Voter ID & store details. The documents provided are used to conduct a credit assessment. Based on the results of this assessment, our finance team will set a credit limit for merchants to utilize.
A large credit limit can be used to purchase additional supplies. Merchants can also browse offers from local distributors in our digital marketplace. Additionally, all merchants are given generous interest-free periods and cashback on every full repayment!
Payments for transactions will be credited in 24 hours once the delivery of goods has been confirmed by the buyer. So, for example, all transactions done on Monday through SwitchPe would be credited to the seller in full by Tuesday.
Distributors will receive their payment through IMPS/NEFT – in a secure, fast, and convenient manner. We provide monthly breakups and custom filters for distributors to filter their past transaction history however they may choose.